Total Package Energy
Our Story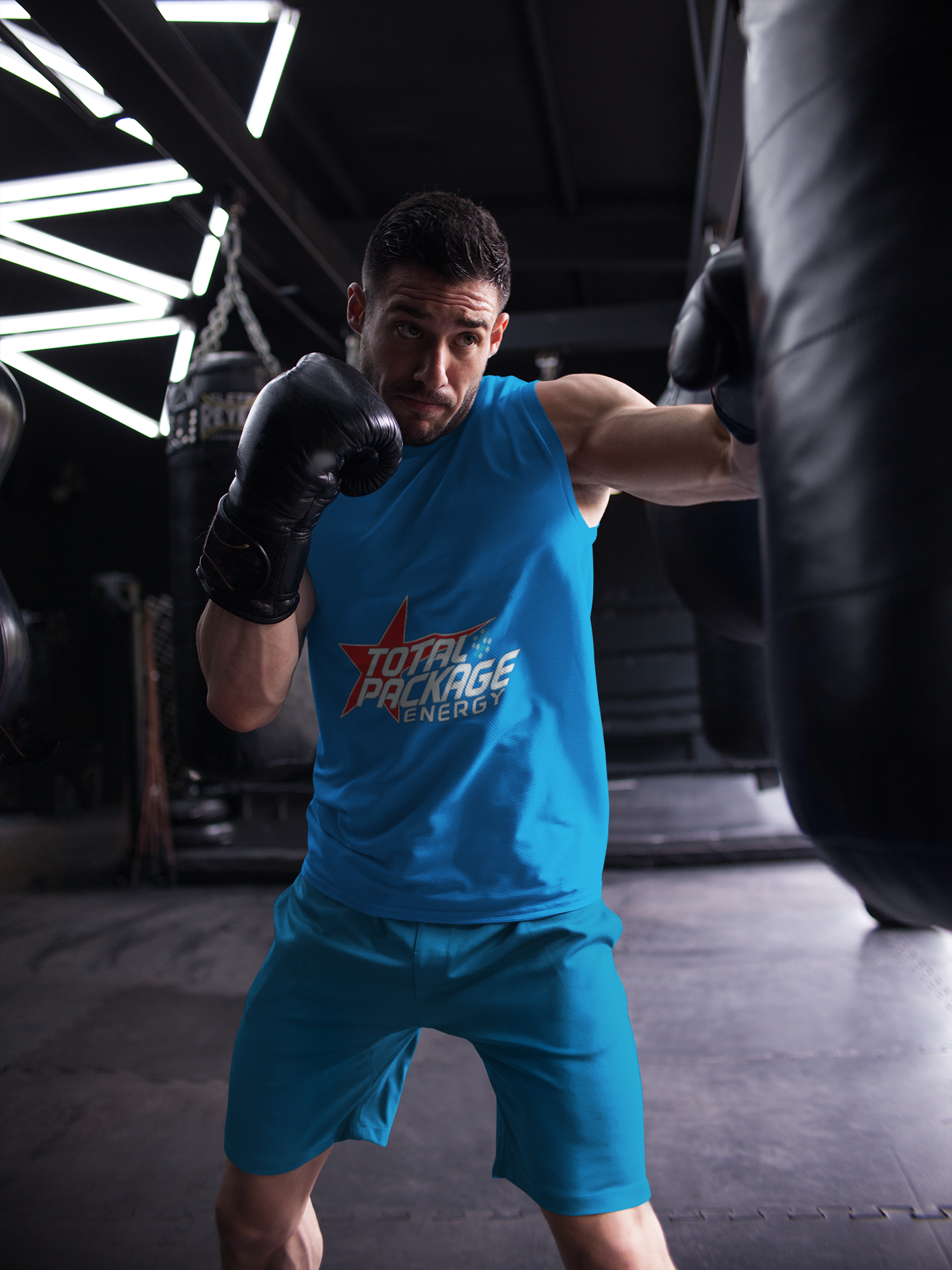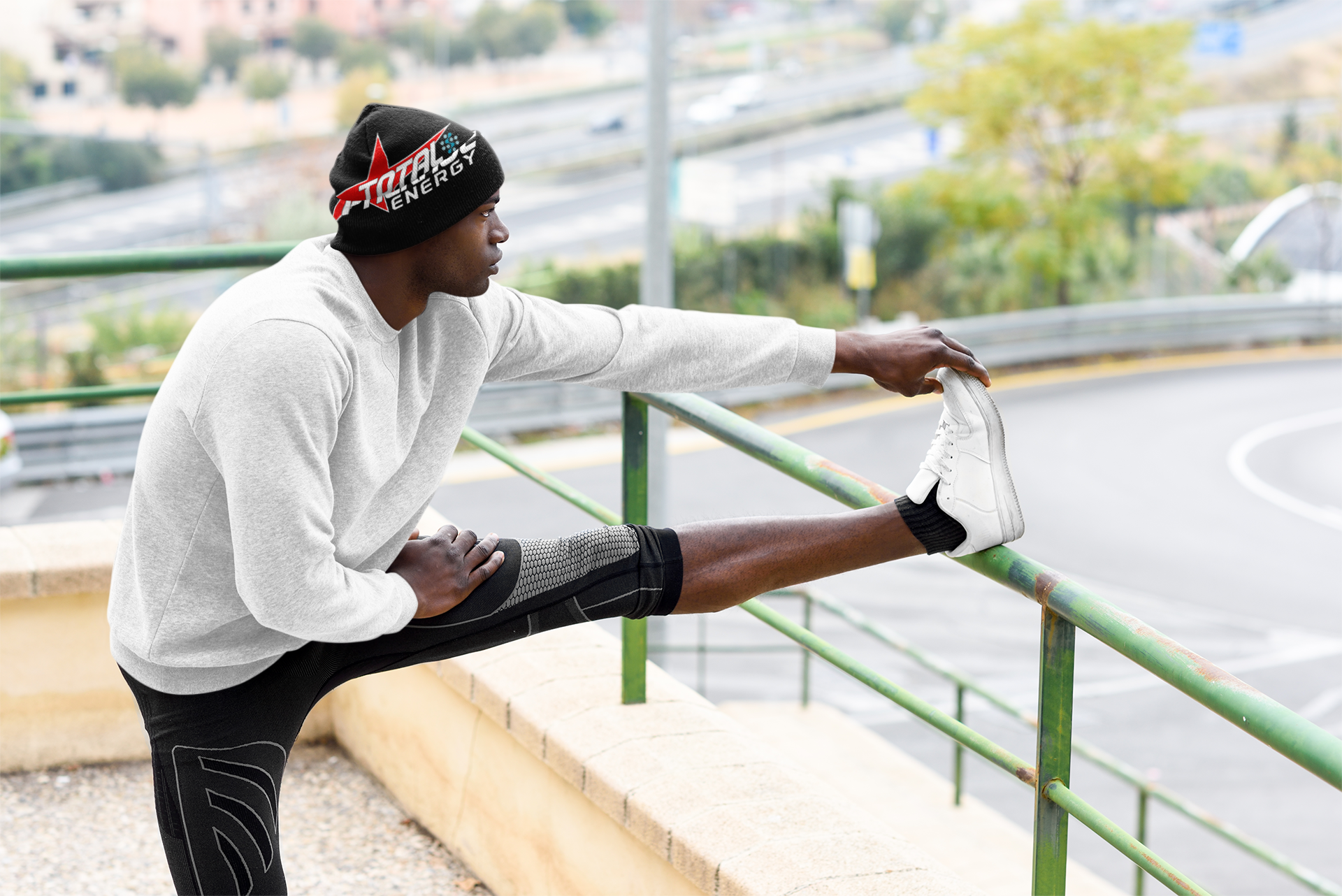 Our Story
In 2009, Total Package Energy Shot was launched with the goal of presenting the best energy shot to the market. After going through three iterations in 11 years, the product was bar none, the best on the market. Having such a product, ownership chose to sell online exclusively to uniquely reach customers without any interference to the Total Package message.
Forward 2020, and evolution came knocking on our door. The decision was clear and the path forward allowed us to present what again, will be best-of-its-kind products. Read on as we continue the journey to the next-level of energy, a first of its kind, and best there is, the nanotechnology energy gel that we call Total Package Energy Gel and the family of products!
Total Package Energy Gel Nanotechnology
First of its kind formulation with proprietary ingredients to bring next level, new age, functional properties to those looking for the very best in energy. Science meets the performance factor in a nanotechnology game changing product. Built on the success of the Total package Energy Shot, this next generation product is set to turn the evolution dial all the way up! At just 5 ml, it is 18 times stronger than what is found in our 3-ounce energy shot. Results indicate a sustained level of energy past 6 hours with no rush, no jitters, no carbs, no sugars, no crash and as always, no compromise.
Vitamin B12 Nanotechnology
Vitamin B12 deficiency is a very common problem among people of all ages and colors that may cause some serious health problems if left untreated. Usually, injection of B12 was the most common way of treatment, although in recent years a lot of studies have shown that oral supplementation is also effective. Total Package Energy Liposomal Vitamin B12 have ideal chemical properties (i.e. size around 450nm and positive surface charge).
Liposomal B12 supplementation was found effective in a very short period of time, which is very beneficial for everyday users and patients alike. Vitamin B12 levels has been significantly increased by a median of 54.6% in the first week of treatment, 105.51% in the first month and 270% after two months of treatment. B12 levels increase was found not to be relevant to demographic, biometric, medical treatment and lifestyle factors.
Vitamin C Nanotechnology
An overall health vitamin, Vitamin C is a staple for those seeking a strong immune system. With 1000 mg in an easy to ingest system, the benefits of a great supplement to stave off illnesses is a must in today's ever-changing world. The nanotechnology formulation is geared to best deliver a greater amount of the product for the most effective results.
Nanotechnology
Nanotechnology known as Liposomal technology removes the problems encountered with the supplements by increasing Bio-Availability and delivering maximum effectiveness. Lipsomes are double "bubble spheres" made of phospholipids. The patented liposomal technology in the Total Package Energy products allow each sphere to surround a liquid product. With the help of the quick-release nature of phospholipids and the ability of the liposome to blend with cell membranes, the nutrient is sent into the bloodstream and then delivered directly to the cells where it becomes bio-available for the body to put to use. The nutrients reach the highest possible absorption rate —without causing stomach pains.